Atlantic Car Removals Sydney
Free Tow-away
Sydney Wide Pick up
Any Unwanted Or Scrap Cars
Old, Junk and Damaged Cars, Trucks & Vans
We Pay Up To $9999
Unwanted Vehicles
CALL US!
Atlantic Car Removals Sydney
Welcome to Atlantic car removals Sydney. The highest rated money for cars and vehicle removal business on Google and Facebook of 2022.
Meanwhile since our doors opened, one task was on our mind, and no it wasn't to become rich! it was to obtain and maintain 100% positive feedback on google reviews and Facebook and we have definitely achieved the task.
Recieve a quick Cash Quote 
Get the Reliable Scrap Car Removal in Sydney
Scrap car removal is disposing of unwanted, damaged or old vehicles that are no longer in use.
This service is usually provided by specialized car scrappers in Sydney who have the necessary equipment and expertise to handle different types of vehicles.
Why is Junk Car Removal Important?
Junk car removal in Sydney plays a vital role in maintaining the environment and keeping our surroundings clean. Old or damaged cars can leak hazardous chemicals that can harm humans, animals, and plants. These chemicals include motor oil, antifreeze, brake fluid, and battery acid.
Moreover, disposing of old vehicles through scrap car removal helps reduce the amount of waste in landfills. Old cars are usually composed of metal, rubber, and plastic, which can take hundreds or even thousands of years to decompose. By recycling these materials through junk car removal, we can help reduce pollution and conserve natural resources.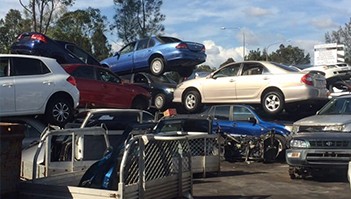 Secondly no hidden towing fees. At free car removals Sydney the towing fee is on us.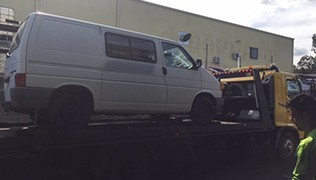 Buying Broken Cars Sydney Wide
Thirdly get cash for broken cars Sydney wide & free towing on any car make and model anywhere in Sydney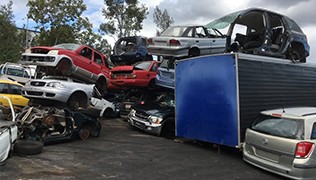 Removing Junk Cars
Furthermore It does not matter what condition your junk cars are in, Atlantic Car Removal Sydney pay Cash For Junk Cars.
Environmentally Friendly Scrap Car Recycling
Still most Australians are not aware that an old scrap car which has been sitting on a piece of land carries many harmful chemicals and materials that can seep into the landfill and pollute the Australian land and water systems.
Moreover, implementing an eco-friendly scrap car recycling program, which ensures that all the parts from your old scrap car are recycled and re-used in an environmentally friendly manner.
The Process of Scrap Car Removals
The process of old car removal is relatively simple and involves the following steps:
Contact a reputable scrap car removal company: The first step is to find a reliable company that specializes in scrapping cars. You can research online or ask for recommendations from friends and family.
Get an estimate: Once you have chosen a company, contact them to get an estimate of how much they will pay for your vehicle. The price usually depends on the make, model, and condition of your car.
Schedule a pickup: If you agree to the estimated price, schedule a date and time for the company to pick up your car from your location.
Prepare your car for removal: Make sure to remove all personal belongings from the vehicle before it is towed away.
Complete necessary paperwork: The company will provide you with the necessary paperwork, including a bill of sale and transfer of ownership.
Receive payment: After the car is towed away, you will receive payment for your vehicle either in cash or through a bank transfer.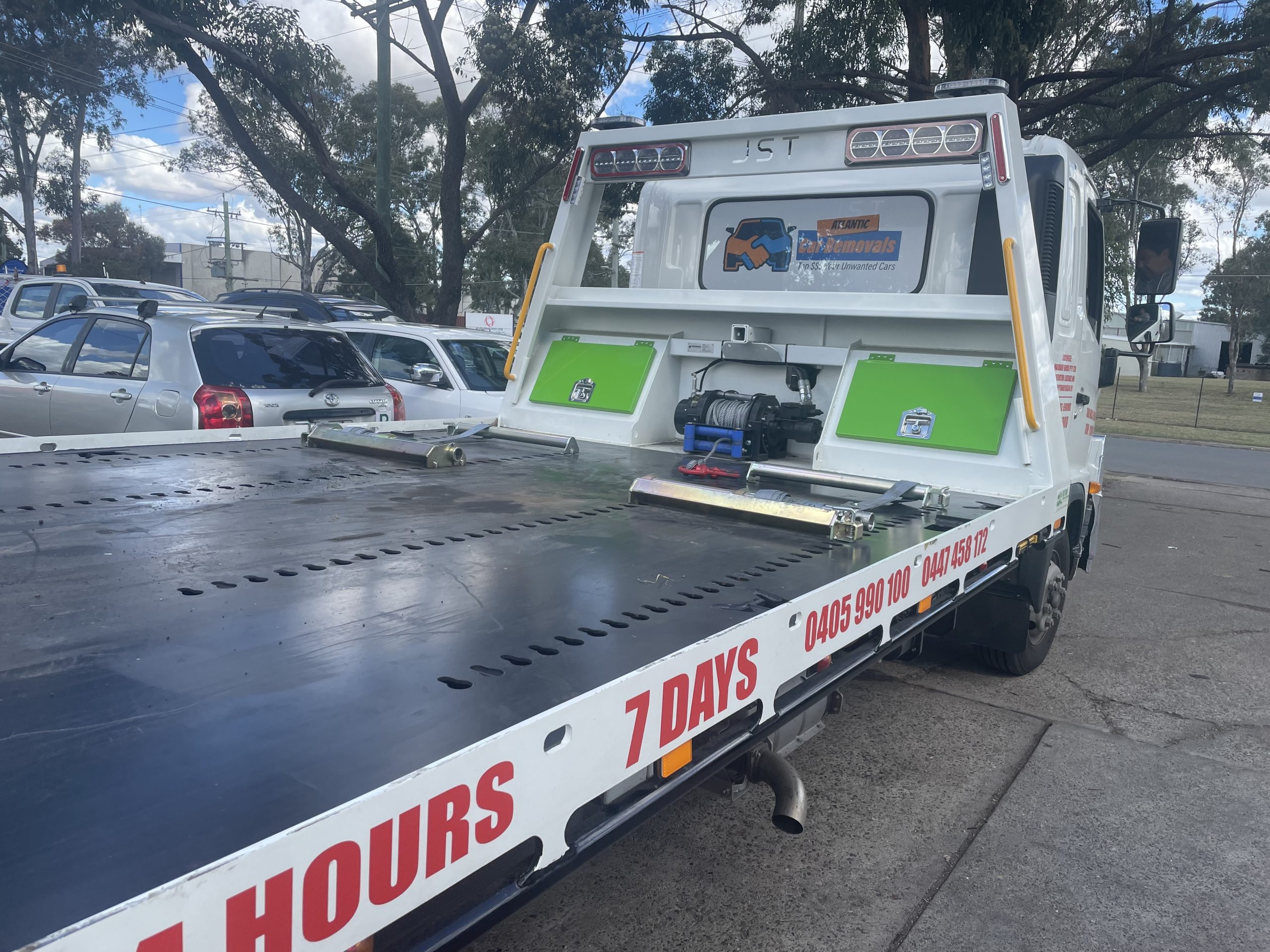 Benefits of Unwanted Car Removal in Sydney
There are several benefits to choosing scrap car removal as a way to get rid of your old or damaged vehicle:
Environmentally friendly: As mentioned earlier, scrapping a car is an environmentally friendly way of disposing of it. It reduces pollution and conserves natural resources.
Convenience: Scrap car removal companies handle all aspects of the process, making it easier for you to get rid of your old car without any hassle.
Potential for profit: Depending on the make and model of your car, you may receive a significant amount of money for scrapping it.
Free up space: Old or damaged cars can take up valuable space in your garage or yard. Our cash for junk cars service allows you to free up this space and use it for other purposes.
Compliance with regulations: In many places, it is illegal to leave old vehicles abandoned on public property. By choosing unwanted car removal, you are ensuring that you are following the regulations and avoiding any potential fines.
Car removal in Sydney is an important process that benefits the environment and individuals looking to get rid of their old vehicles. By understanding its importance, process, and benefits, you can make an informed decision when it comes to disposing of your old car.
So, if you have an unwanted vehicle sitting around, consider contacting our scrap car removal company, which can buy old cars and contribute to a cleaner and more sustainable world. So Why wait? Contact us to pick up car scrap in Sydney today!






These guys they do it fast. Called in the afternoon for removal and they were there the next day for the car to be removed. Paid good fair price and money was in my bank account the same day, Awesome service.

This company provides great service. they say what they do & they do what they say, satisfied customer here. I'm gladly recommend this business to anybody.